How HT Employee Monitor Works
Install HT Employee Monitor on your employees' computers to pump up their productivity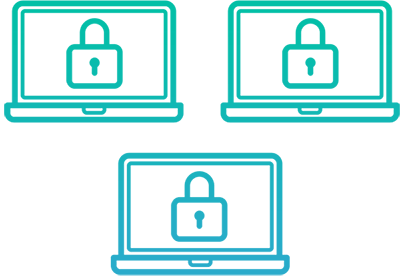 HT Employee Monitor
for Employees' Computers
Install HT Employee Monitor on every employee's computer. Setup is quick and monitoring is automatic.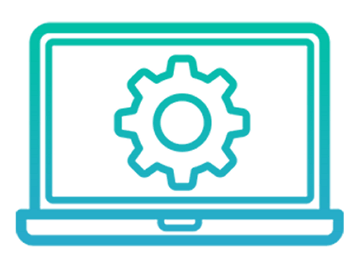 HT LAN Viewer
for Your Admin Computer
Use HT LAN Viewer to monitor and block activities remotely in real-time. The app + will find all online monitored computers on the same network.
Three Steps to Get Started
Install HT Employee Monitor
Install HT Employee Monitor on the computer(s) you want to manage.
Enable Remote Management
Go to the Remote Management tab and turn on the feature. Learn more ...
Use HT LAN Viewer
Open HT LAN Viewer on your admin computer and click Find Computers.
Boost productivity and increase profit with our employee monitoring software!
Multiple Computers
Use the Export/Import feature to configure HT Employee Monitor on multiple computers easier.
Configure HT Employee Monitor on one computer
Install the program and configure the filters/settings on one computer.
Export Your Settings to a File on a Flash Drive
Click File > Export Settings… and save your configuration to a file on a USB drive.
Import Your Settings to Other Computers
Click File > Import Settings ... and select your file to load your settings to HT Employee Monitor on other computers.
Ready for your free trial?
HT Vector offers secure and straightforward blocking and monitoring software that lets you increase your company's productivity or protect your children online.