HT Work Focus 20.5.1
To Work Without Distractions
Block distractions and time-wasters
Track computer activities
Help users be more productive
Equip your company with a program to manage computer activities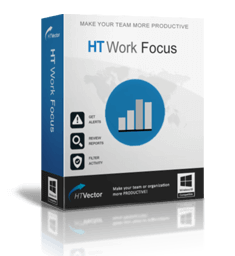 HT Work Focus is productivity managing and tracking software. Block or limit non-work-related computer activities to work without distractions and incredibly your team's productive. Block or limit social networks, chats, games, certain websites, and applications. Help your users remotely—no more trips to other locations. Managing your company's computers lets you improve productivity while you enhance network security. Manage your team members' computer activities and make them more efficient.
Managing Features
Website Blocking
HT Work Focus offers many options to block websites: the category filter, black and white lists, and time limits. Block websites in up to 10 categories. Filter websites by keywords and URLs or allow only the sites from your approved list. Ideal for blocking distractions at work. Learn how to block Facebook
Website Limiting
Don't want to block non-work-related websites completely? Website Limiting helps manage when and how much time your users can spend on certain websites. Set time limits or a schedule for social media sites, video, news, or any other websites easily.
Application Blocking
Games, messengers, players can be a significant problem in the workplace. With HT Work Focus, you can block any program you wish. Together with the Website Blocking, it allows you to take full control over what users are doing online and offline on your computers.
Remote Tracking and Management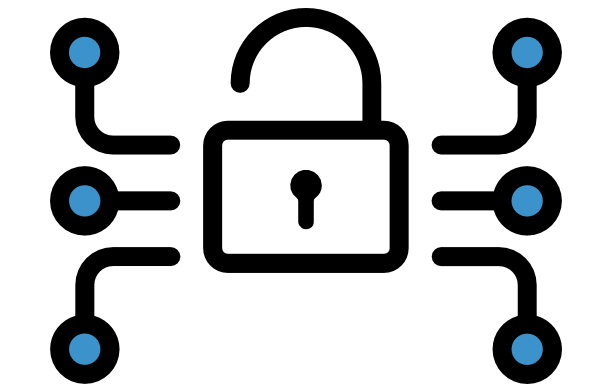 Track productivity and set up the filters remotely. No more trips to other locations. In addition to email reporting, with HT Work Focus, you can be aware of your users' activities and configure the filters remotely in REAL-TIME. Track and filter activities with just a few clicks on remote computers on the same network.
You can access the remote console directly from your browser by entering a monitored computer URL, or use free HT Remote Manager to connect to multiple computers. Block websites and apps on your employees' computers, view reports with logs without leaving your desk. Your changes will take effect in a few minutes. Read how to configure Remote Management.
Tracking Features
Visited Websites
See what websites were visited and how much time was spent on each one. Even if a user clears his browser history, HT Work Focus remembers them all. The software supports Google Chrome, Microsoft Edge, IE, Firefox, Opera, and Brave.
Applications
HT Work Focus records applications launched and reports active usage time. You can find out where your team members are wasting time, and optimize their performance. The detailed report will give you information about each launched application on a particular PC.
Computer Time
Our software tracks the time when the computer was active, turned on and off, idle time, etc. So you can view statistics about the use of a particular PC by particular users in a convenient graphical form.
Idle Time
Our productivity tracking software reports idle time. See how much time your employee spends on and beyond his computer. Idle time is counted after five minutes of inactivity by default. This setting can be configured.
Screenshots
The screenshots gives a visual report of employees' activities. HT Work Focus captures a computer screen with customizable intervals and image quality. This is the easiest way to find out if the computer was used for work or for entertainment.
Search Queries
A separate log shows all queries made by users in search engines, so you can evaluate what information users are looking for. The software supports all popular search engines: Google, Yahoo, Ask and Bing.
Our Customers Say
The best productivity managing software. I became a real fan of the program and recommended it to other managers. All the promised features work perfectly. The software is easy to use and functional. I want to acknowledge the excellent work of your support team.
- Rebecca Wood, Canada
Website blocking and limiting is an excellent function that lets us restrict employees from different distractions at the office. We are really happy with your product. Thank you very much for your effort!
- Mohammad Bostani, UK
Personally, I have tried many time tracking programs, and each one was good in its own way. However, HT Work Focus has some advantages. First, it does not slow down PCs. Second, not many apps can boast a combination of tracking & blocking features. HT EM perfectly blocks inappropriate pages. Undoubtedly, this is a worthy choice.
- Rene Dupont, Canada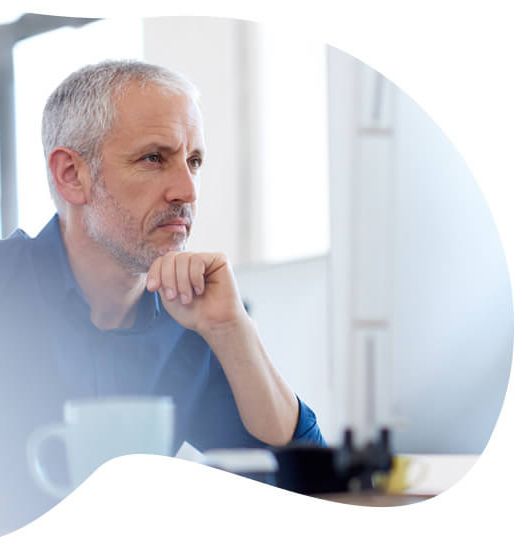 Our Benefits
Combine Productivity Tracking and Managing
Track activities and block distractions. Both monitoring and blocking features are in one program. HT Work Focus allows you to manage computer activities in just a few clicks without getting up from your chair. Cut down on distractions and make sure your team members are engaged in work-related rather than personal activities.
Boost Productivity and Profits
Use our productivity tracking software to help your team improves productivity and get rid of procrastination. Block all non-work-related activities in real time, even from remote locations. Statistics confirm that blocking improves employee productivity by at least 30%. Your profit will increase together with productivity.
More Benefits
Multi-user
The program allows you to supervise every user account on your PCs. Managing users with administrator rights also is available. You can create different restrictions for different users, so you can track and limit them in different ways.
Invisible
The software works in a stealth mode. It runs silently in the background and does not appear in the All Programs menu, the Add/Remove menu, on the Desktop, etc. Only the owner of HT Work Focus who knows the special hot keys and password can access the program.
Email Reports
Together with the ability to time tracking in real time, the software provides you with email reports that contain a wide array of activities. With HT Work Focus receive emails with reports hourly and view logs from anywhere you can access your email.
How It Works
Install on Your Computer(s)
Install HT Work Focus on the computer(s) you want to manage. The installation takes less than a minute.
Block and Limit Activities
Specify rules for computer use, what is allowed and what is not. Remote configuration is available.
Get Reports with Logs
View all computer activities in detailed email reports or a remote console. You will see websites, applications, screenshots, etc.
Work without distractions and incredibly your team's productive with HT Work Focus!