Website Blocker
Some websites are time-wasters. We can spend hours on them instead of working, studying and living. We will not talk here whether there is life without Facebook or not. We will show how to block unwanted content on your computer with website blocker software.
Our Website Blocker allows you to block access to certain websites by multiple parameters - categories, IP-addresses, names, or even keywords. It's compatible with all browsers and has the ability to centrally manage the filters from the server.
Blocking access to unwelcome Internet resources is important for parents, organizations, and companies and self-control. We would like to present you true website blocker software for different categories of users.
Choose the Best Website Blocking Software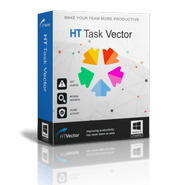 HT Task Vector is designed for self-control and allows you to completely or temporary block time-wasting websites to stay focused and concentrate on work or study.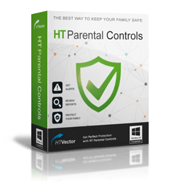 HT Parental Controls allows you to block sites that you disapprove of to prevent your child from viewing sites with pornographic content, online games, etc.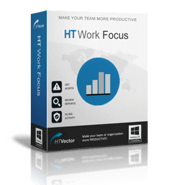 With HT Work Focus managers can easily achieve high productivity and prevent employees from visiting nonwork-related sites, where they are wasting time.
What Website Blocker Can Do
Block websites by URLs, names, keywords, and categories
Limit the time on certain sites or block them by a schedule
Block all websites except whitelisted sites
Track websites and the time spent on each of them
How to Block Websites with Website Blocker
Download and install Website Blocker on your computer.
Click Facebook Blocking.
Click the Add Websites button and enter a URL, a website name or a keyword.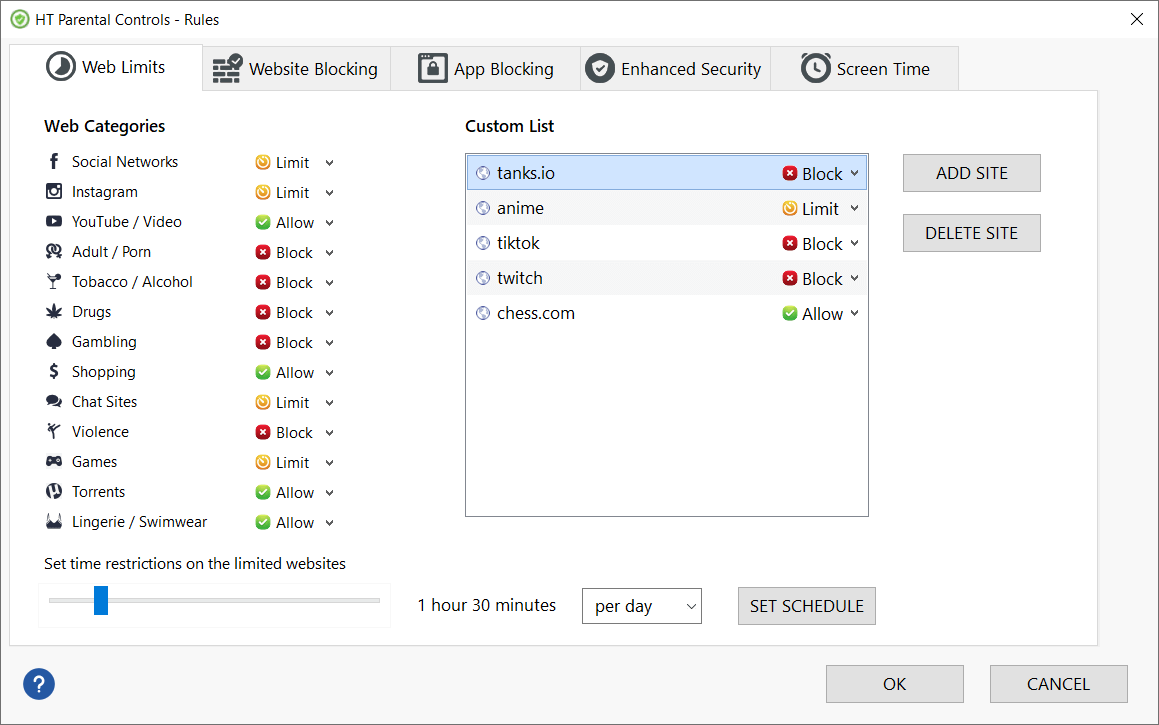 Click the website on the list and select Block or Limit.
If you chose Limit, specify time limits or set a schedule.
Repeat step 2-3 to add all websites you want to ban or limit.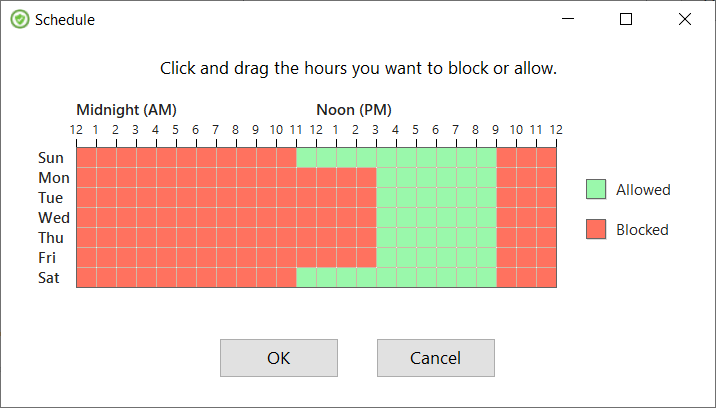 The Internet Blocker already includes a database of sites that can be blocked. They are divided into several types: "Pornographic Sites", "Gambling", "Online Shops", etc. You can block any of these types as well as create your blacklist of sites. Block social networking sites or online shops, chats or games or any website you want to ban on your computer.
To block whole website categories, click Website Blocking and select unwanted categories.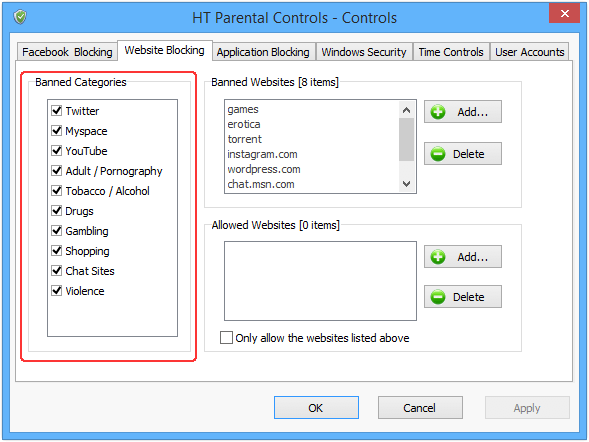 Website Blocker Features
Safe Search
The Website Blocker does not only automatically block unwanted sites but also ensures safe search by preventing unacceptable queries in search engines.
High Level of Protection
You can understand a simple and friendly interface of the apps in a few minutes and a high level of protection safeguards the programs against bypassing and allows you to be sure that the users will not disable the Internet Blocker.
Monitor Statistics
Our website blocking software allows not only blocking websites but can keep computer usage statistics statistics—how much time users spent on each visited websites, a day, a week or customer period. It will help you to find time-wasting activities and block or limit them.
Stealth Mode
Additional advantages of the programs are their small size and the ability to work in the background, hiding itself, so users cannot bypass the Internet Blocker. Moreover, our Website Blocker does not affect internet speed and page load time.
Try free trials of our Website Blocker software and easily block any site on the Internet with a few clicks.